Our Missionaries and Ministry Partners:
Where our monthly financial support goes to advance the gospel of Jesus locally, regionally, and around the world.
MISSIONARIES
Togo, Africa and Nelore, India. Supporting believers with necessary resources so that all might know Jesus.
The Timothy Initiative partners with local leaders in some of the least reached areas of the world to train disciple makers and church planters. Join the unstoppable movement of disciple makers and church planters who are reaching their nations for Christ. Give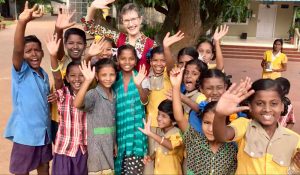 Richard and Julia Rudolph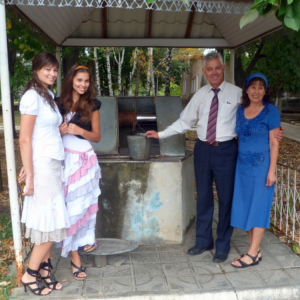 Nelore, India: Short Term Trips
Togo, Africa: Short Term Trips
IN KITSAP COUNTY
Children of the Nations® (COTN®) is a Christian nonprofit dedicated to raising children out of poverty and hopelessness so they can become leaders who transform their nations.