WELCOME
The vision of the Children's Ministry at GracePoint church is to help kids meet, know and follow Jesus.
This is what drives every program, event, and decision we make as a ministry.
Our team is excited for the opportunity to walk alongside you as we guide them to be lifelong followers of Jesus.
SUNDAYS AT 9 AND 10:30 AM
FIRST-TIME VISIT
We are excited to meet your family!
Simply come to the Kids Welcome/Check-in counter where we will greet your family and ask for some basic contact information before directing you to the Kids' assigned classroom.
You will receive a name tag for your child and a corresponding pick-up tag to provide at the end of the service for security purposes. We assign kids to classrooms according to their birthdate or grade in school.If we need to reach you during the service, we will send a text message to your phone.
Please keep your phone on vibrate and accessible during the worship experience.
FIRST TIME FAMILY PRE-REGISTRATION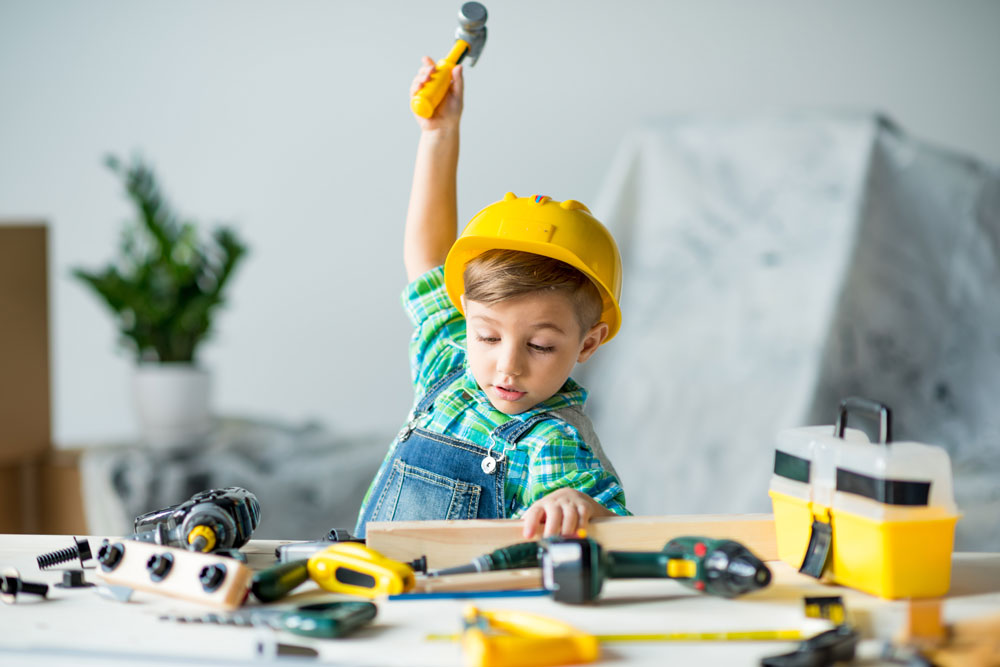 UNDER CONSTRUCTION
Thank you for your patience as we are currently under construction.
We have hired Visioneering Studios to create a brand new state-of-the-art Children's environment on the same floor as our main auditorium. We anticipate our children moving into their brand new space in the Fall of 2023!
OUR POLICIES
Every weekend, we share the Gospel of Jesus in a safe and fun environment.
Our team seeks to partner with parents in growing up kids who understand who Jesus is, what He did for them on the cross, and how He can make a difference in their lives.
SEX OFFENDER POLICY